Repair / Refinishing
Bent Rims / Cracked Rims / Dented Rims
Calgary Rim Repair can repair most alloy rims regardless of size or damage. Our highly accurate measuring instruments allow us to determine the damaged area and optimize the repair workflow.
We then use state-of-the-art machining, straightening and welding equipment to return the rim to OEM specifications. Book an appointment or drop by with your rim and we can give you a free estimate.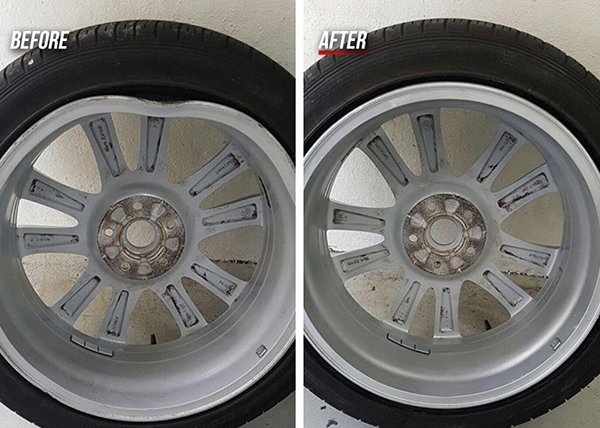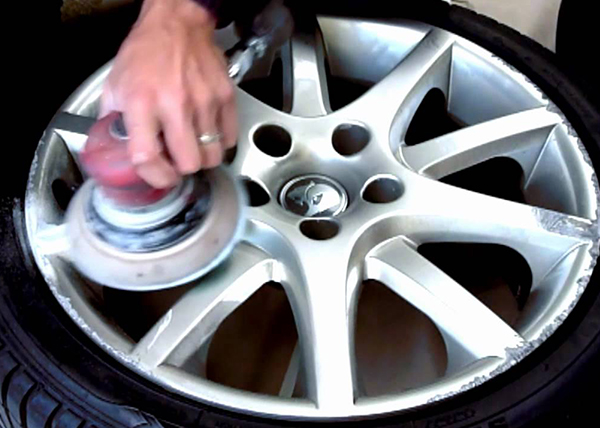 Curb Rash / Cosmetic Repairs
We use a proprietary set of tools and processes to remove/repair curb rash, gouges, scrapes, discoloration and fading caused by accidental contact or age.
We can use our cutting edge CNC milling equipment to refinish most rims – better than new! Send us a photo of your damaged rim and we can give you a cost estimate to get you back on the road.
WELDING / CRACKS / EDGE REBUILDS
Potholes, debris and other road hazards can - through wear & tear or heavy impact - cause significant damage to your rims. Cracks and imperfections can form suddenly or over time that result in cosmetic issues or, more dangerously, structural faults in the rim.
Calgary Rim Repair employs highly trained welding technicians to repair the rims to OEM specifications. We can even rebuild the edge of a rim with severe damage or missing pieces. If your rim cannot be safely repaired we can work with you to find a replacement rim or set of rims.
See some examples of repaired rims in our Gallery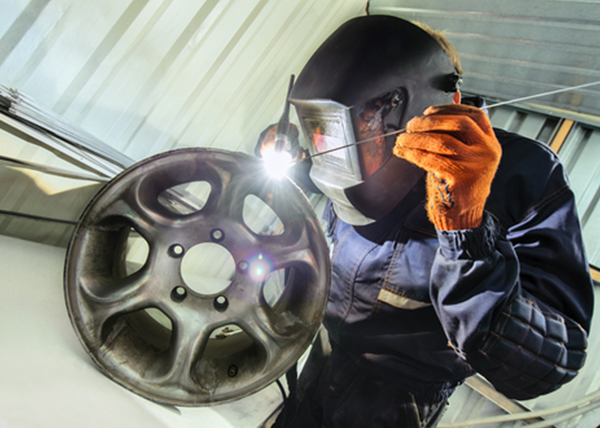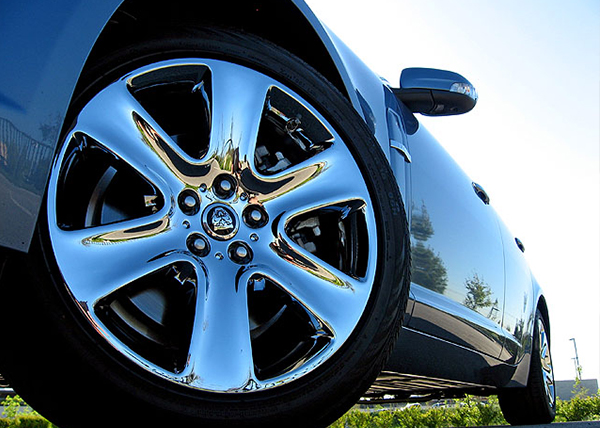 Paint / Customization
Calgary Rim Repair offers numerous customization options for your rims – CNC milling, automotive-grade painting, clear-coating, polishing, powder coating and vinyl wrapping to name a few. We also offer ceramic 9H protective coatings for rims (and your vehicle paint, too!) If you have an idea, or you're looking for ideas, get in touch with our team today!
Cleanup / Refurbishment
We can remove heavy brake dust, tar, stains, yellowing, corrosion and minor scratches from your factory or aftermarket rims. If the surface cannot be cleaned we can offer a number of durable, high-quality refinishing options.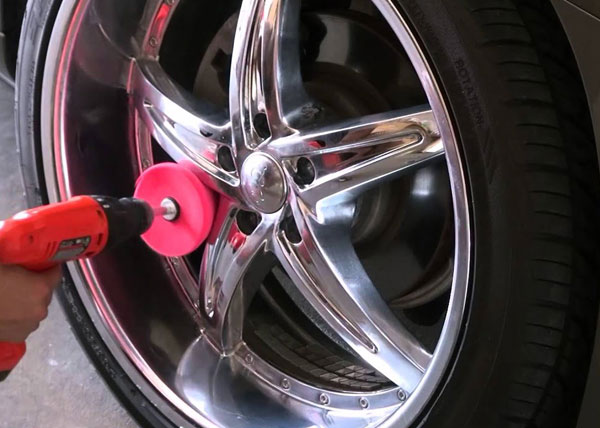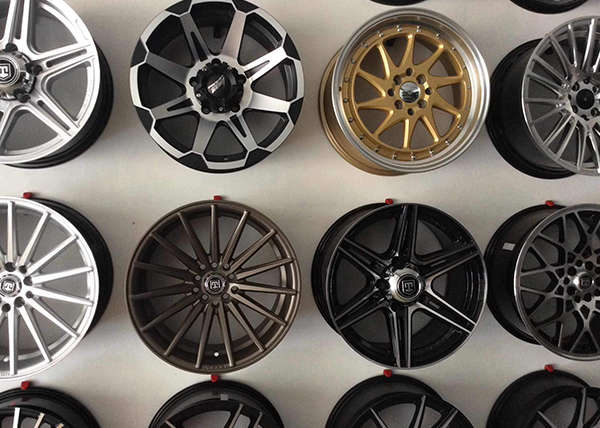 New Rims
Damaged rim that can't be repaired? If your rim is unsafe to repair we will let you know upfront. We have a fantastic selection of OEM and aftermarket rims in dozens of colors, finishes and styles – both modern and old school. Get in touch today for a free estimate.
And yes, we offer tires as well, with or without the purchase of new rims.

Ready to get your Rims back in shape?
JUST SEND US SOME PHOTOS, AND WE'LL SEND YOU A FREE QUOTE!